Blog week ending 11th December
Posted on: 11/12/2020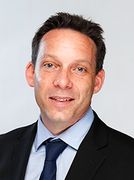 As a school, we all understand the meaning, and importantly, the value of community. As I visited form rooms whilst the Christmas Hampers were being collected and displayed, I was truly humbled by the sheer scale of our student and staff generosity of thought and act. As you can see from the below images (and this really is just the tip of the Hamper iceberg!) countless Family Treat and Essential Hampers have been donated and assembled with care and kindness and will, I am absolutely sure, brighten the festive period for so many local families.
Below, Y7 students with a selection of their amazing gift hampers.
Pictured from 7B, Gurveer, Maleesha (who with his family donated several completed hampers!) and Tommy
Students from 7H, Aryan, Adithya and Talin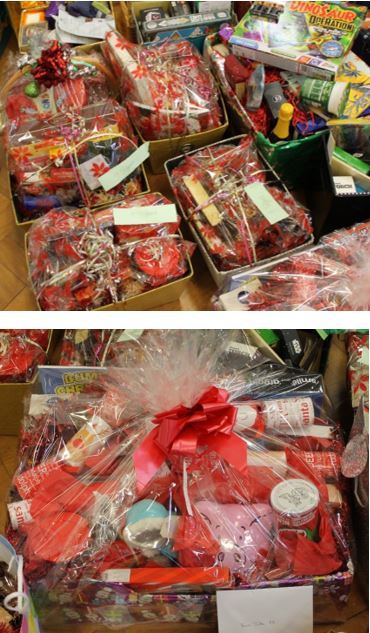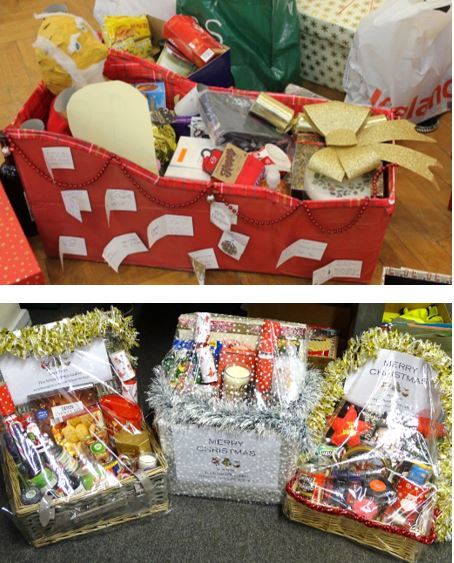 Our brilliant Year 7 French linguists have been learning and using complex language to correct each other's sentences – "That's not correct… It should be…!"
Our Year 9 Biology students had a practical lesson where they prepared onion plant cell slides and then using microscopes compared these plant cells with blood cells.
Science Teacher, Miss Barry is a member of a local running club, and despite the COVID restrictions has managed to take part in a number of events (not just virtual!) She has shared this rather impressive update with us;
"With so much sport delayed or cancelled recently, I have undertaken several virtual running challenges, running in organised events, but on my own, in my own time and on my own route. The latest of these was the Centurion "100 miles in one week" challenge. Part of this event was the 'Random Rerun'. 200 of the 2000 participants worldwide were sent second hand running event tee-shirts, and we had to incorporate that event into our 100 miles. This was designed to raise awareness of waste and exploitation in the clothing industry. I received a Longleat 10k t-shirt, and had to find 10 kilometres of lions somewhere around Bexleyheath! Luckily, I belong to Danson Runners, which is a free running club for all ages in Bexley. The whole club turned it into their mission to scour Bexleyheath for lions for me. They found lion door knockers, lion statues, lion gravestones and lion flags. I finished my 100 miles in style, with my Longleat t-shirt, Danson runner sash, and a grand total of 52 lions – far more lions than Longleat! Here is my hundred-mile belt buckle award, and two of my favourite lions, whose owners kindly allowed me to use them as my starting and finishing posts. Next week I have accepted a challenge to run a 'Viking' marathon. My tutor group are busy researching the ancient border between King Alfred the Great and the Viking King Guthrun, which runs through London. We think that will qualify as a Viking marathon!"
Miss Barry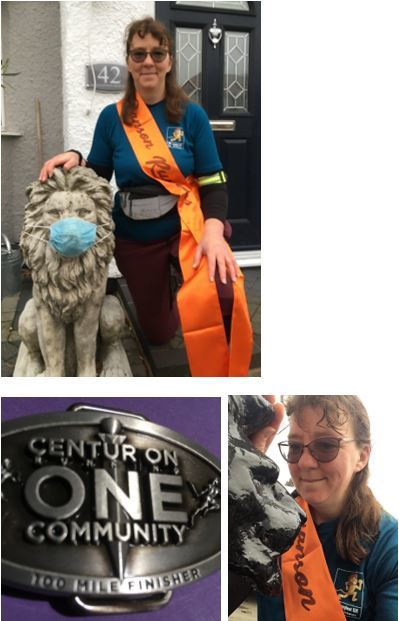 Please join us in congratulating four of our sixth form WG6 students who have been successful in securing Oxbridge and medicine interviews.
Belle has an interview to read Experimental Psychology at University of Oxford
Luke has an interview to read Computer Science at University of Cambridge
Ollie has an interview to read Natural Sciences at University of Cambridge
Nadia has an interview to read Medicine at University of Leeds
This is a tremendous achievement and we wish them every luck in their future endeavours.
Mrs Tiddy, Joint Head of WG6
Message from our PTA - Our WGSB lottery was drawn on Monday night and the winning number belonged to Nicky and Gareth Morgan, congratulations to them as they win £50 in our special Christmas draw.
Thank you everybody for your generosity in purchasing Christmas raffle tickets. Last chance to purchase tickets ahead of the draw on Monday 14th December! This year's prizes are Bluewater £150, £100 & £50 vouchers.
The response to easyfundraising has been amazing. You've raised £25 this week just by clicking on the app! It's so easy, and helps raise donations for the school without any cost to you. So please keep buying through easyfundraising; it's safe shopping and raises money for the school.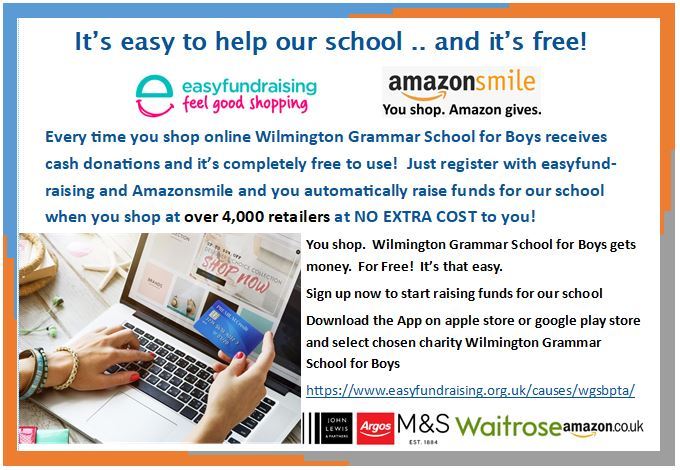 We're starting to feel rather Christmassy .. even COVID can't dampen our festive Spirit! There will be a series of seasonal activities to mark and celebrate the end of term in style including a special virtual Christmas Concert, Wear Your Christmas Jumper to School Day and of course our special charity Christmas Hampers. I, together with the Heads of Year, will select and award winners across the Year groups, then the hampers will be distributed to our chosen charities in time for Christmas!
For information;
Please see below for information about free meals for children at Asda during December
Children under 16 can eat free in Asda cafes throughout December - whilst in Tier 3 It is a takeaway service.
Asda has stepped up its support for families across the UK by offering children the chance to eat for free in its cafes throughout December.
All 216 of the supermarket's cafes are taking part and will provide children under the age of 16 with a meal completely free of any charge when accompanied by an adult. There are no minimum spend requirements or restrictions on the number of children in a family or group that can take advantage of this offer.
Asda cafes located in areas with Tier 3 Covid restrictions will still provide this offer to local children via a takeaway service. The offer will run from December 1st to 31st December except Christmas Day when stores are closed. For further information please click here
Please note that schools are required to provide track and trace details to the government over the Christmas break. A letter detailing what is required has been emailed home. To see a copy, please click here
Important change to lunch orders on Friday 18th December. Due to school finishing early on the last day of term, it will not be possible to provide any hot options for lunch. Unfortunately, we have had to cancel all lunch time orders made via ParentPay for 18th December and have provided a new cold only replacement menu should your son/daughter require a lunch on that day.
If you do require a lunch on 18th December (we finish at 12.05pm on staggered dismissal), please order from the new cold menu by midnight on Wednesday 16th December. Please note that payment from your ParentPay account is only taken when the meal ordered is actually served.
Best wishes,
Charlie Guthrie
Head Teacher