Blog week ending 4th September
Posted on: 04/09/2020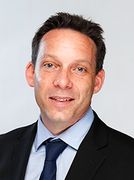 It was an absolute pleasure to meet our new Year 7s this week. As with everything, the process of welcoming you, and familiarising you with your new school and teaching staff required us to follow our Covid policy and protocol to ensure you are settled in smoothly and crucially, safely. Over the coming weeks there will be plenty of opportunities to explore the school's community facilities and many clubs. The Wilmington Grammar School for Boys House system provides a host of exciting inter-house competitions and events for students to explore new activities, learn a new skill .. and earn House points!
The staggered return to school enabled each year group bubble to acquaint themselves with their specific plan for a safe return to their studies. The timetables have been adapted to provide access and movement for each bubble between lessons and at breaks. A 'return to school' video for each year group together with the revised timetable can be viewed on our website here
A selection of our Year 7s arriving for registration!
Telford
Stevenson
Newton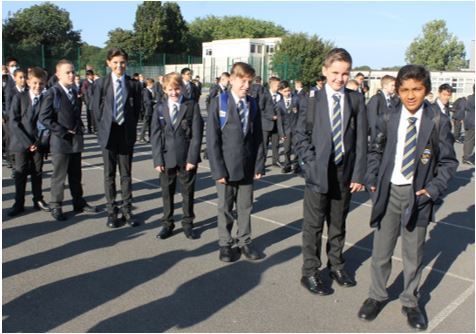 Hawking, our new House! Each of our Houses are named after inspirational figures within science and engineering. Hawking House was launched this year and named for Stephen Hawking who passed away in 2018 after living a remarkably full life in spite of being stricken by Lou Gehrig's Disease at an early age. He was one of the most influential people of his time, not because of his condition, but because of his mind. He was brilliant and pioneered new understandings of the universe through applied mathematics in the field of cosmology. Hawking is a voice that people listened to, not only in science, but in the application of science to such things as philosophy and the origin of the universe.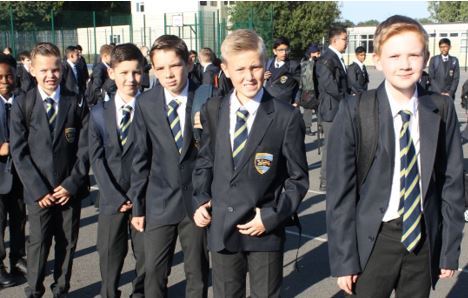 Darwin
Brunel
This week we also welcomed our new Year 12 Students to WG6. All students have already completed their induction programme and we look forward to working with them over the course of their A Level studies.
I have been impressed by the manner in which all of our students have adapted to the new routines and regulations around the school site, students have demonstrated a readiness to work with staff to ensure a smooth induction and an enthusiasm to return to full time classroom learning.
In time (and in line with government advice) UK educational trips will be reinstated and information regarding planned trips and the provision to ensure safety compliance will be communicated via the pages of this blog and via letters home.
As part of our commitment to ensuring a safe learning environment we are required to send a daily attendance report to the Department for Education. Please could you notify us of any absences together with the reason for the absence no later than 8.45am by calling the main office number or via email attendance@wgsb.co.uk
Lost property. Please make sure that all items of your son's uniform are clearly labelled as we are not currently able to store any unlabelled lost property items.
Please note that lunches must be pre-ordered using the relevant form which you will be emailed each week. If you require a school lunch please complete the form every Thursday by 11pm for the following week.
Copies of all key letters sent out via email can be found on our website under 'Correspondence' here.
Our PTA, led by Mrs Garvey is a valued and integral part of school life. If you would like to find out more about their activities or would like to join, please do get in touch! pta@wgsb.co.uk
I'd like to extend a very warm welcome to all of our new and returning families and thank you for all of your support in ensuring such a positive start to the new academic year.
Best wishes,
Charlie Guthrie
Head Teacher